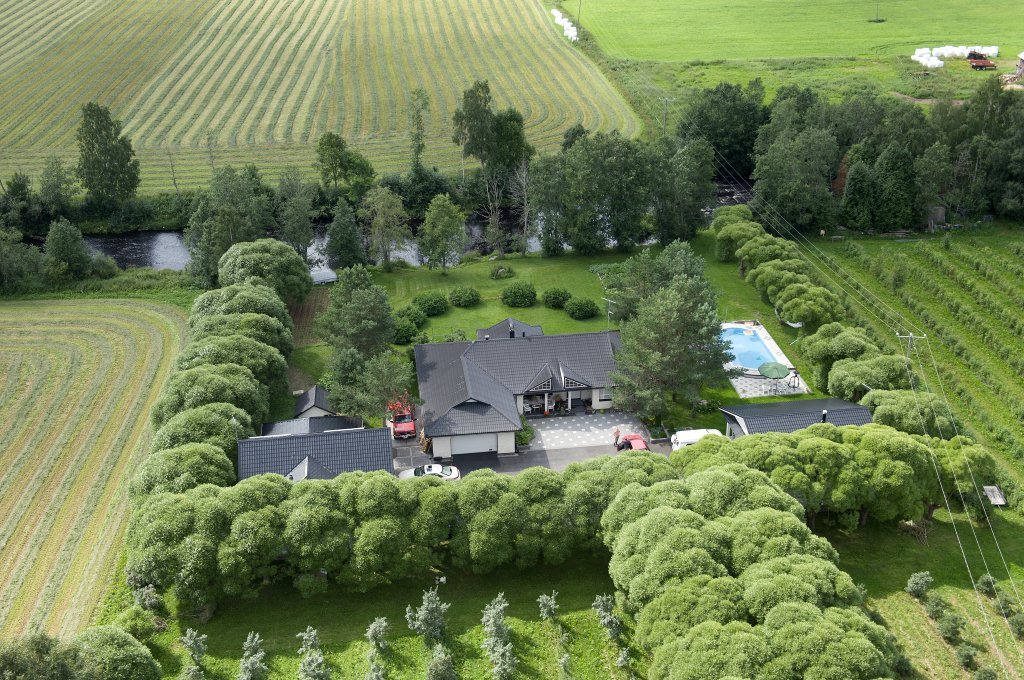 Greenfinn's products are made from berries, berry's skin and seeds that are classified very beneficial to your health.
Greenfinn's products contain no additives or added sugar. Products are cold-pressed, quickly pasteurized and cooled.
Necessary energy is gained by using solar and heat pump technology. The passive energy that is released during the process is transferred again to heat the production rooms.
Greenfinn's products are sold already in Japan and South-Korea.
Our product assortments include sea buck thorn, blueberry, cranberry, black currant and aronia juice concentrates crushed grain and sea buck thorn oil and sea buck thorn jam. Camelina oil and crushed grain are also part of our selection.
Download information package of Greenfinn's juices (PDF-presentation, 9 pages, 726 kB)